Dongguan Longcheng Lida Cooling and Heating Equipment Co., Ltd. is a professional company integrating R&D, manufacturing, sales and service of refrigeration and heating equipment. The company's professional team includes national registered HVAC engineers, thermal engineers, etc. It has more than 20 years of HVAC, energy-saving product technology research and development design, production technology and quality management. The company is led by technology and is committed to industrial and commercial air-conditioning products and energy-saving overall solutions. The company has strong technical force, strong professionalism and complete product variety. The company leads the sales with technology, so as to ensure excellent products such as product quality, high efficiency, energy saving, stability and durability to serve customers. At the same time, we are willing to try our best to meet the various needs of customers at a reasonable price, the strongest technical support, and the fastest service efficiency. We are willing to cooperate sincerely with domestic and foreign merchants for common development.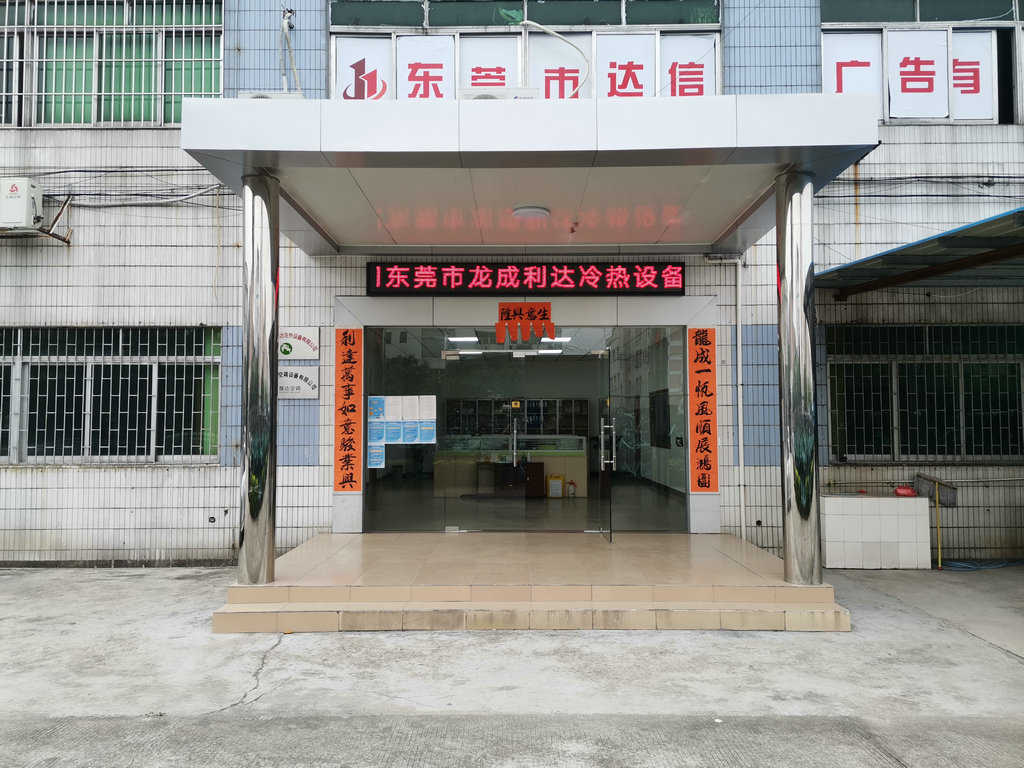 High-precision constant temperature and humidity machine, clean air conditioner, water-cooled (air-cooled) screw machine, water-cooled (air-cooled) industrial chiller, water-cooled cabinet air conditioner, air energy heat pump and dryer, dehumidifier, dry cooler, heat pipe and Energy-saving products such as hot and cold, Long Cheng Lida with its excellent products
Quality has established a good reputation in many well-known enterprises at home and abroad. The products are widely used in electronic medicine, plastic chemical industry, food, seafood, sludge drying, hotels, computer data centers and other fields. Company products are exported to all parts of the country, Hong Kong, Macao and Taiwan, Southeast Asia and Africa
Countries. For more information, call welcome.
Tel:0769-22088956
Fax:0769-22016089
Email:317338158@qq.com
Address:No.18 Besong Road, Dongcheng District, Dongguan City, Guangdong, China